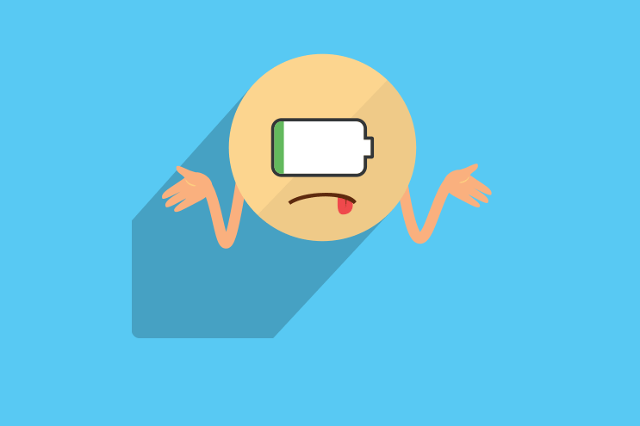 These days much of our communication exists at a distance. It's been this way for a long time now, but this hasn't replaced our need for visuals in communication. When you isolate a person's voice or words, it's tough to get your point across.
I was excited to learn about Introji the other day through Fast Company. Introji is an app in development that will soon give introverts a way to communicate through texted emojis.
As an introvert myself, I immediately saw the value in this. Some times I'm at a loss for words when a friend invites me out at night, but I've been gone since the crack of dawn and in meetings for work all day, or I've been out of town all weekend and need to let people know I have plans, even if these plans include finally spending some time at my apartment reading a book.
I'm curious to see what other forms of visual communication will emerge over the next years. In the research world, it's incredibly important to speak to people in a way they understand, and let them answer in a way that suits them. One of the ways we talk to respondents at antedote is through our digital ethnography platform. You can gain rich insights from people when you ask them to share their candid thoughts and feelings through video, pictures, and drawings. In research, a pictures really is worth a thousand words.
antedote is a strategic insights and innovation consultancy based in San Francisco, and we have helped many of the world's leading brands like Pepsico and Unilever to garner deeper insights about their consumers and identify opportunities to grow their brands. 
To learn about antedote's latest innovation and insight tools, please click below for a free demo: