The microwave has stayed pretty much the same since it was first created over 40 years ago.
We came across this creative hack for a "better microwave" by Mark Rober who was tired of having to remove his frozen burrito from the microwave and cut it open just to check if was thoroughly heated, and if was not, to put it back in again.
Been there? We know we have, and so we were excited by his solution.
Check out the short video above as Rober shows how he uses infrared technology to innovate the way we microwave.
At antedote, we love tapping into existing technologies to create fresh solutions to challenges we have in the field, and enjoy following fellow innovators like Rober hack together clever but simple innovations for age old problems.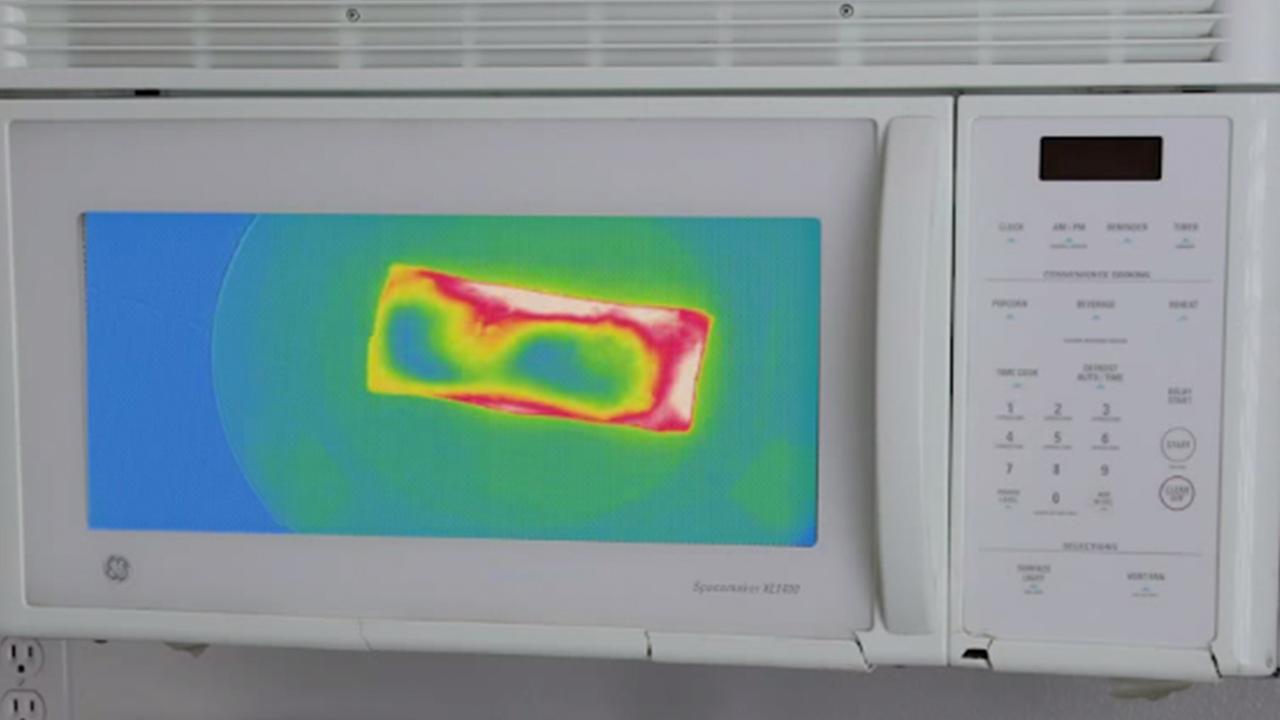 antedote is a strategic insights and innovation consultancy based in San Francisco, and we have helped many of the world's leading brands like Pepsico and Unilever to garner deeper insights about their consumers and identify opportunities to grow their brands. 
To learn about antedote's latest award-winning innovation and insight tool, please click below for a free demo: